After making a couple of desks its time to take it to another level this time i came up with some ideas to lift the desk with lifting columns.I also decided to lift the sreens with a lift column.
The desk can be used by small and big people you can even stand up and work at the desk.
A render of the design.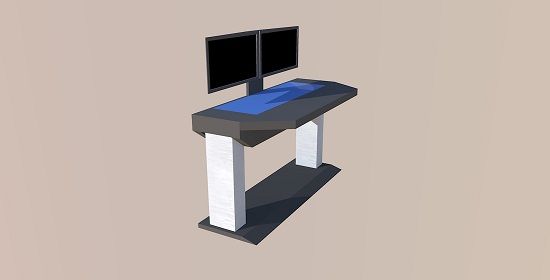 The lifting columns for lifting the desk.
The lifting column for the screens.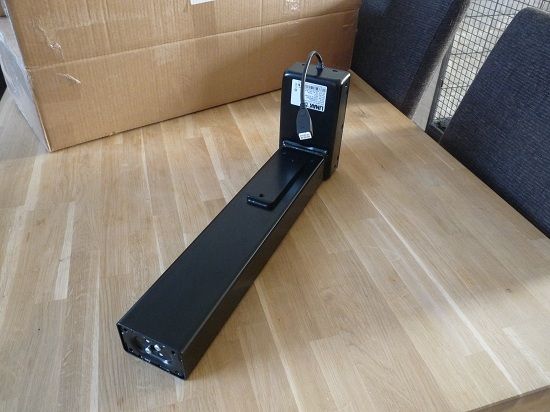 The main material im gonna use to build the desk is 3mm thick aluminium.
Time to make the body.
The 3 pieces i need cut with the lasercutter.
Time for some bending.
Then i spotwelded the pieces.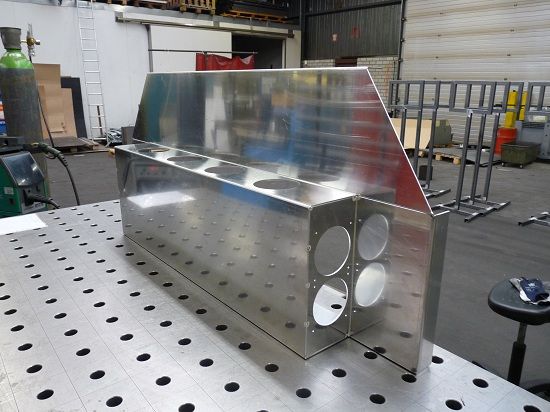 Then i start working on the covers for the columns.They are also made out of 3mm thick aluminium.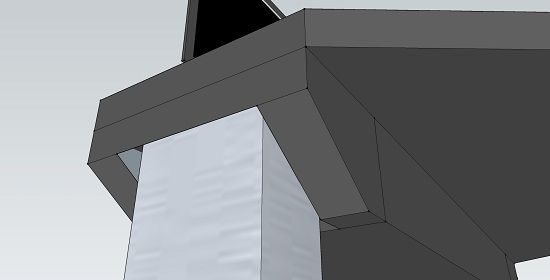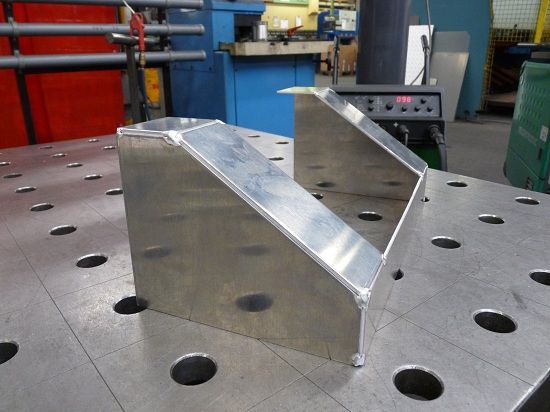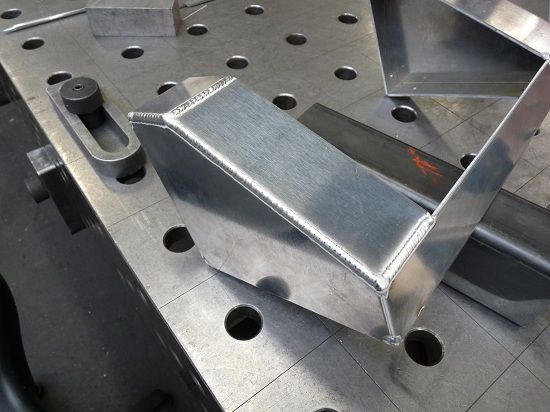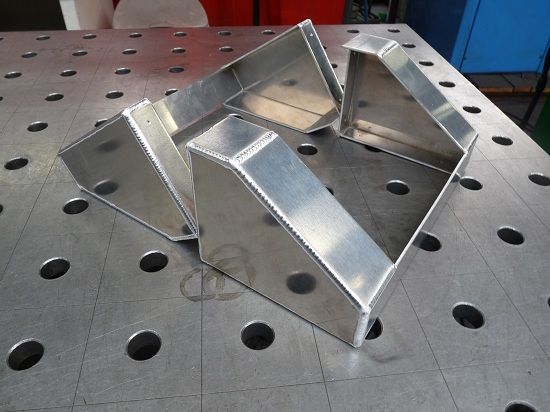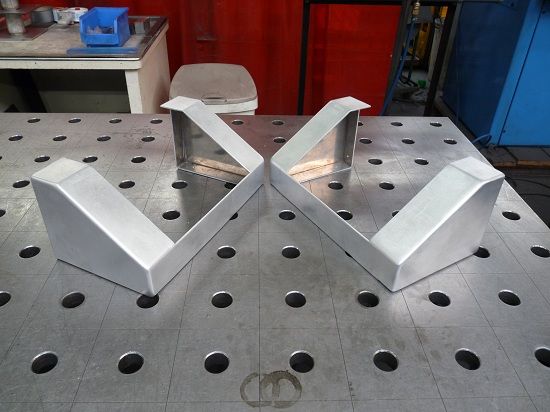 This is how they look.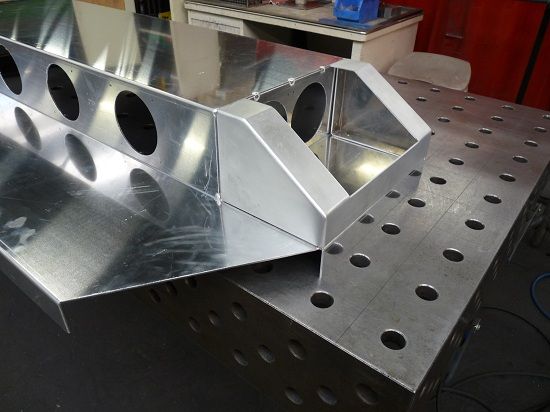 Then i cut 2 pieces of aluminium for the sides and spotwelded them.The i finisht welding the body and did some sanding.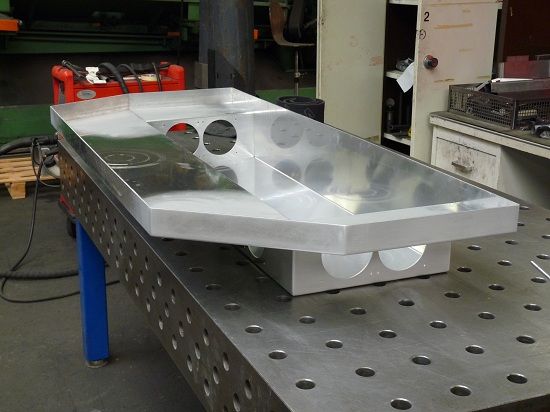 More to come.