Time to mod again.First i re made the rad covers.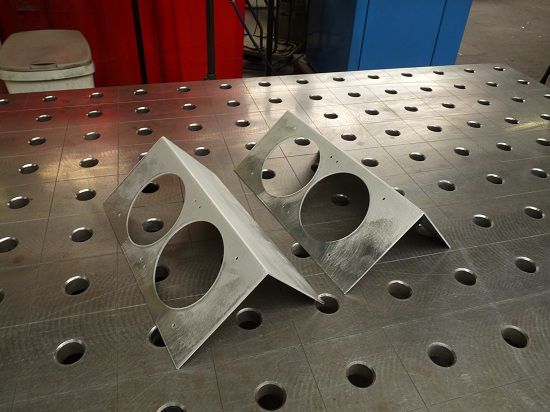 Then i took a piece of oak and cut it in pieces.
From the pieces i made triangles.
Now thats finisht its time to fit the rad covers.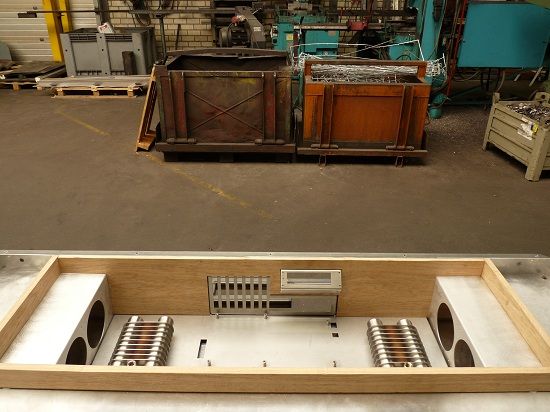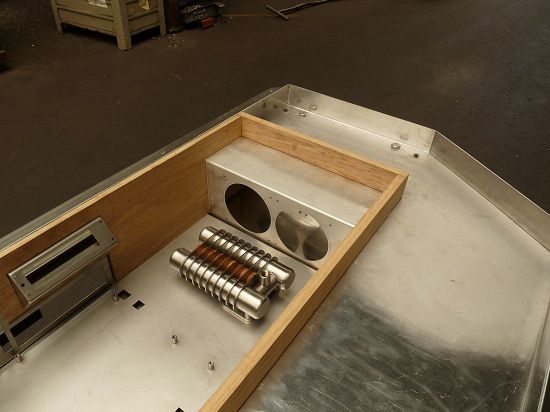 Time to put the triangles in place.I have 2 options to mount them on the rad covers.
Option 1.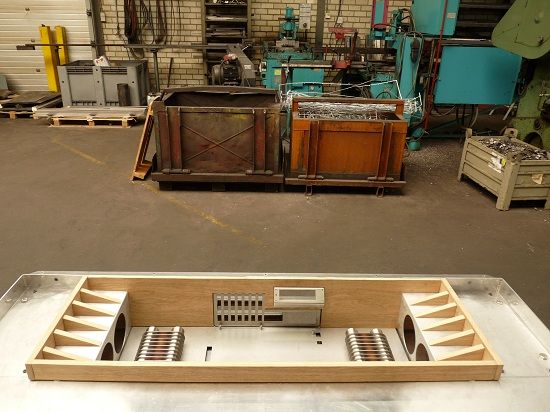 Option 2.
I like both options so maby i can make a chioce with the top on.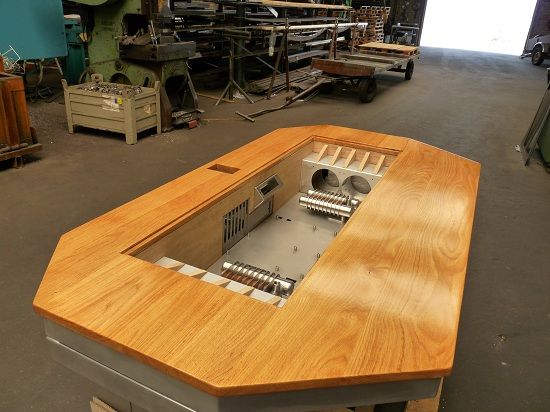 I go for option 1.
On to the next job.
Because of some design change i have to remake the cover for the four fans in the front.I could make a new one but i choose to customize the old one.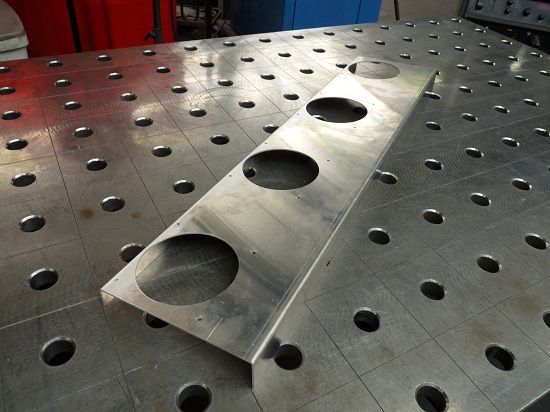 First i cutt the cover to the right lenght.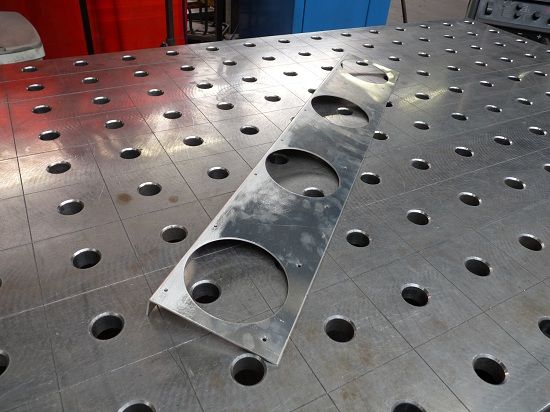 Then i cutt a piece of 2mm aluminium.
Spotwelded the piece on the cover.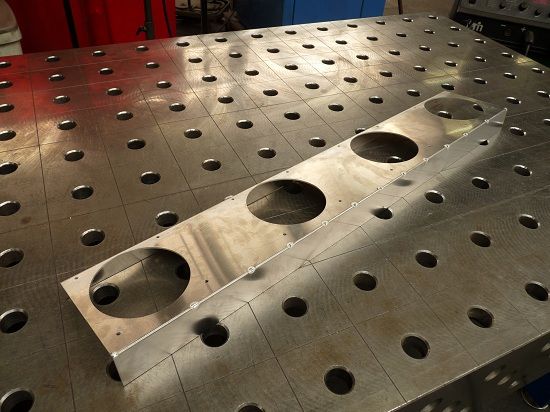 Because the cover is 800 mm long its not wise to weld it in 1 time because you end up with a banana.So i welded the cover with small steps.
Some sanding and the cover is done.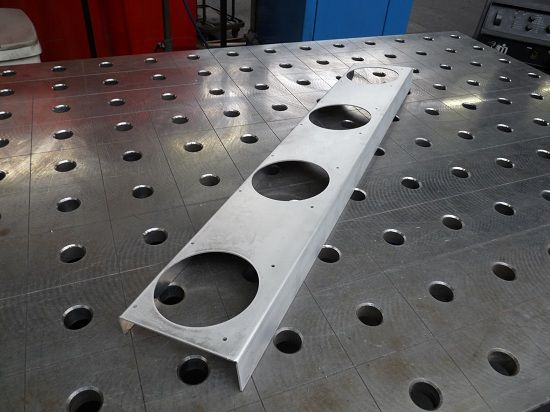 Test fitt.
To get acces to the aquaero i had to cutt out a piece from the backplate.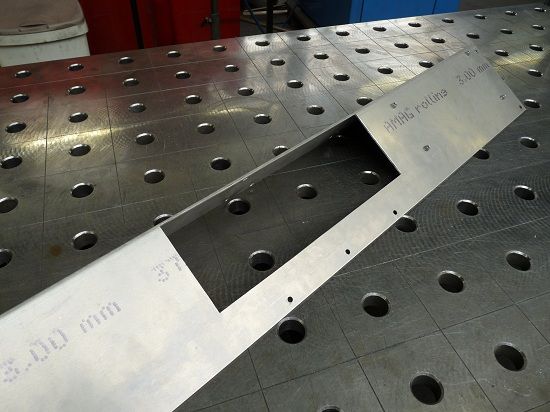 Thats finisht to.A few days back i have received my fittings and im not using tube but im gonna use stainless steel 10mm pipe.
The fittings.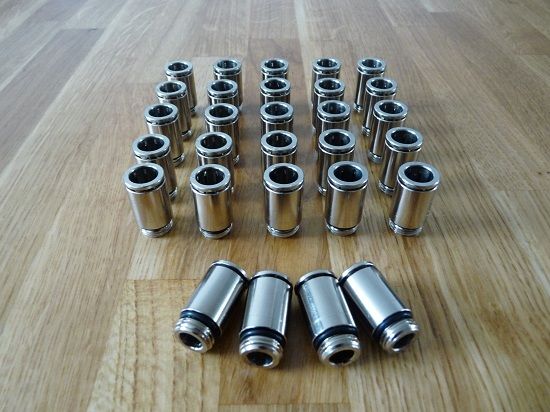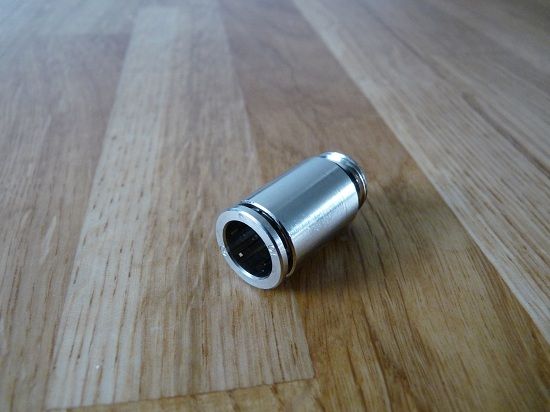 The pipe.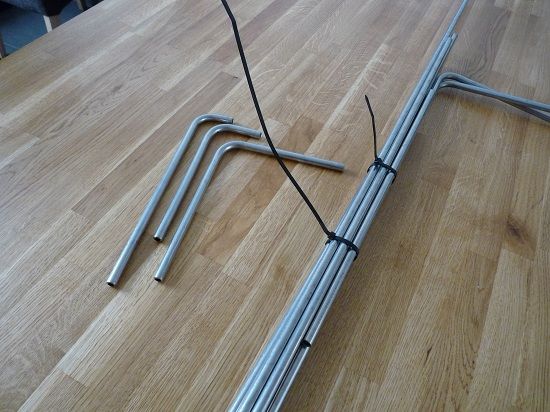 I also did a leak test and its all good.
.
On to the next job.
To get acces to de back of the desk i need to remove the top cover and then the backcover so i made some changes.
First i measure the piece that has to go.
The some cutting and finishing.
Test fitting and now i only have to remove the top to get acces to the back section.
Then it was time to make the connections i need for the keyboard,mouse and psu.I had some things laying around and they were perfect for this project.
Drilled some holes and did some sanding and used M3 thread for mounting.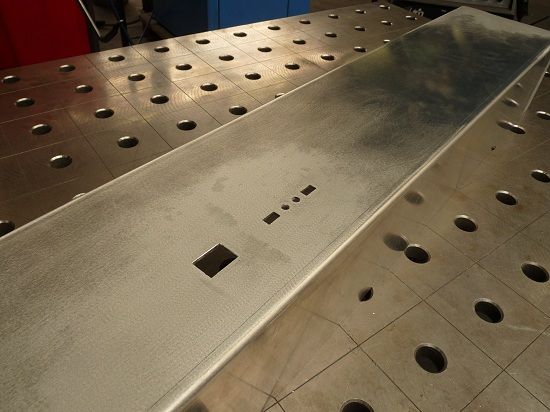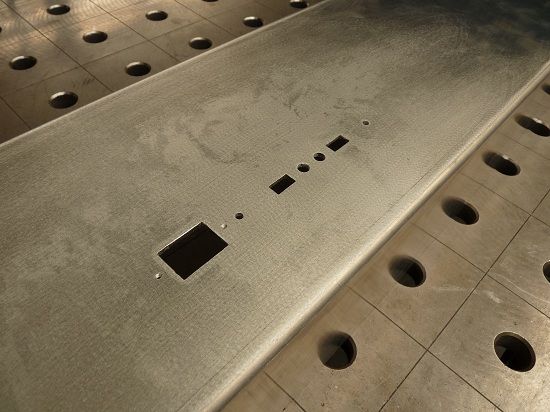 Then i cutt 2 pieces of aluminium and drilled some holes and tapped M3 thread in them.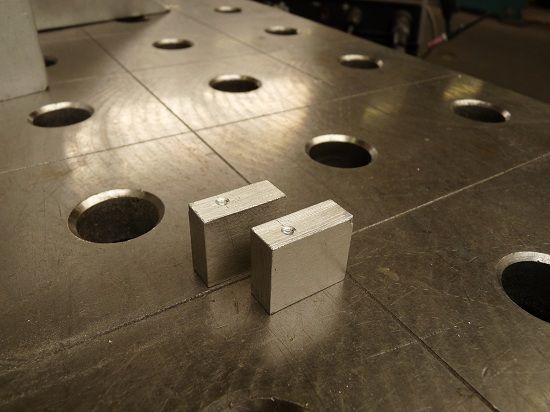 Time to fitt.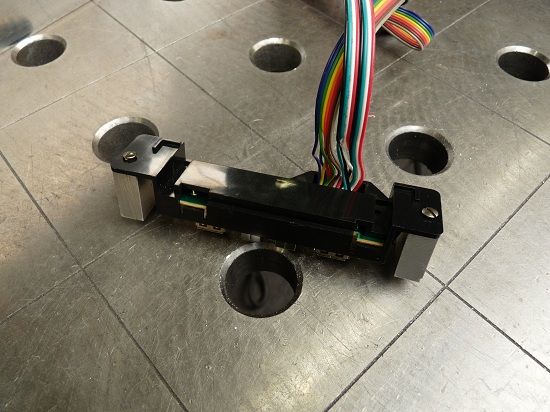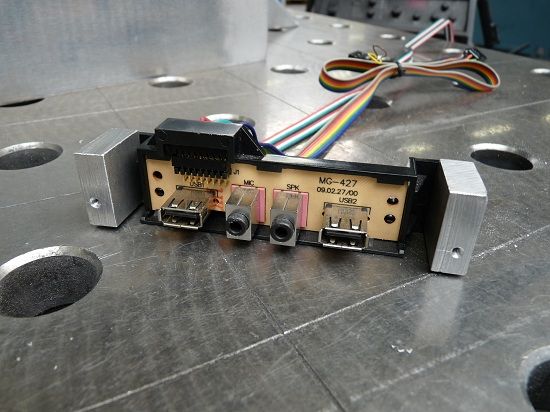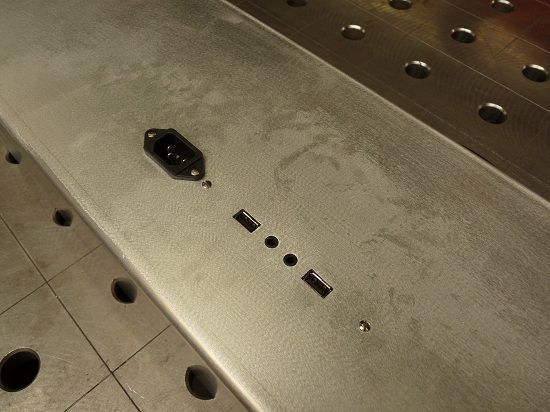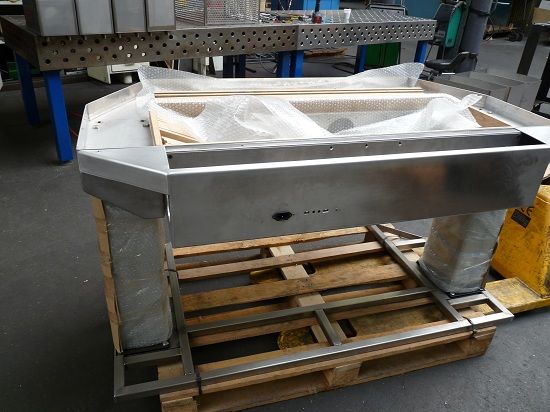 I still need a few more connections but i first have to place a order to get them.
I bought black cable and black connectors and im already making custom cables.Im not going to use sleeve and leave the cables the way they look now.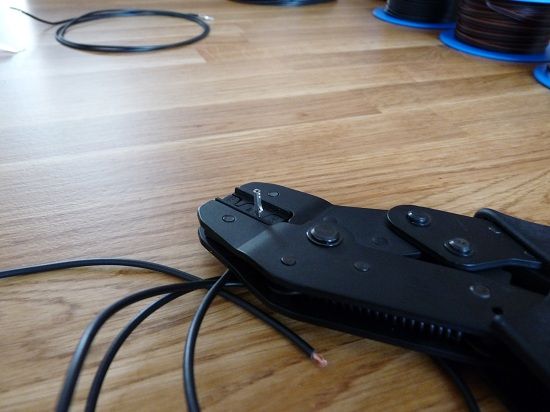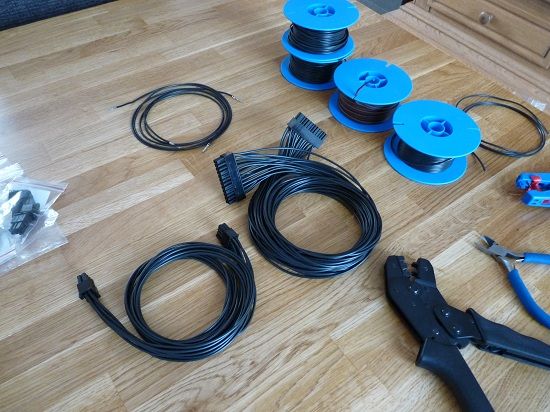 More to come.